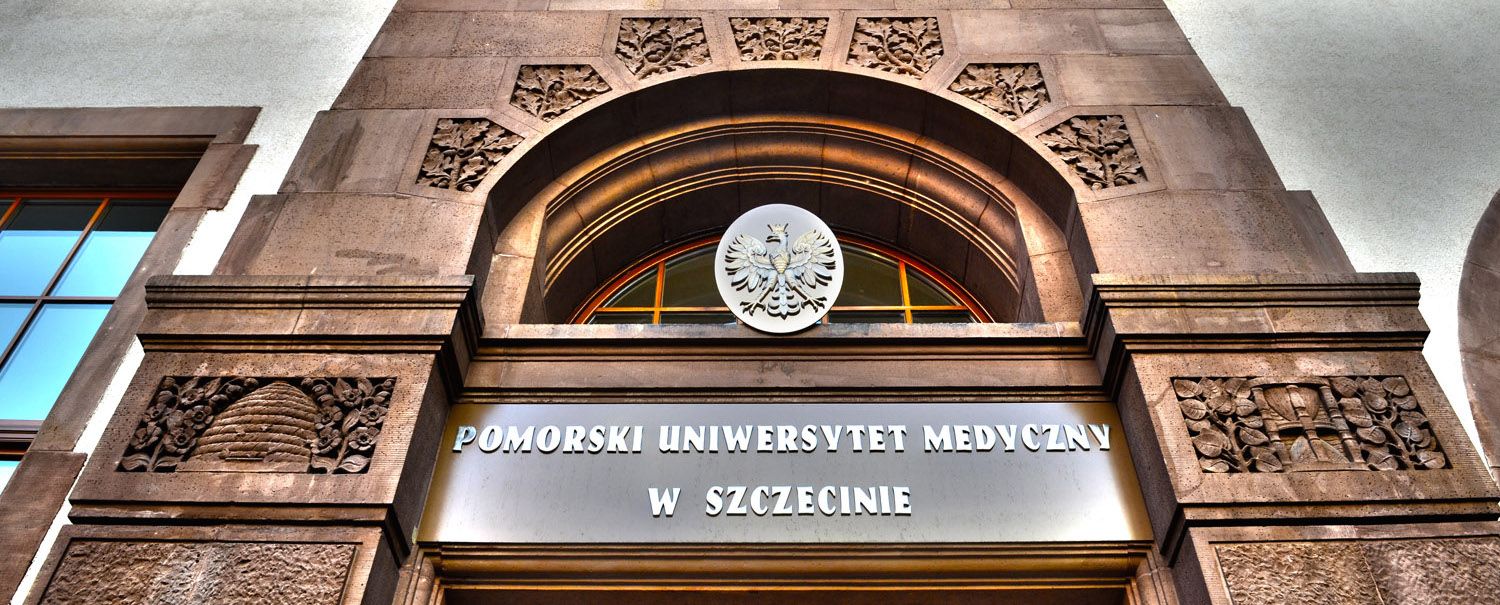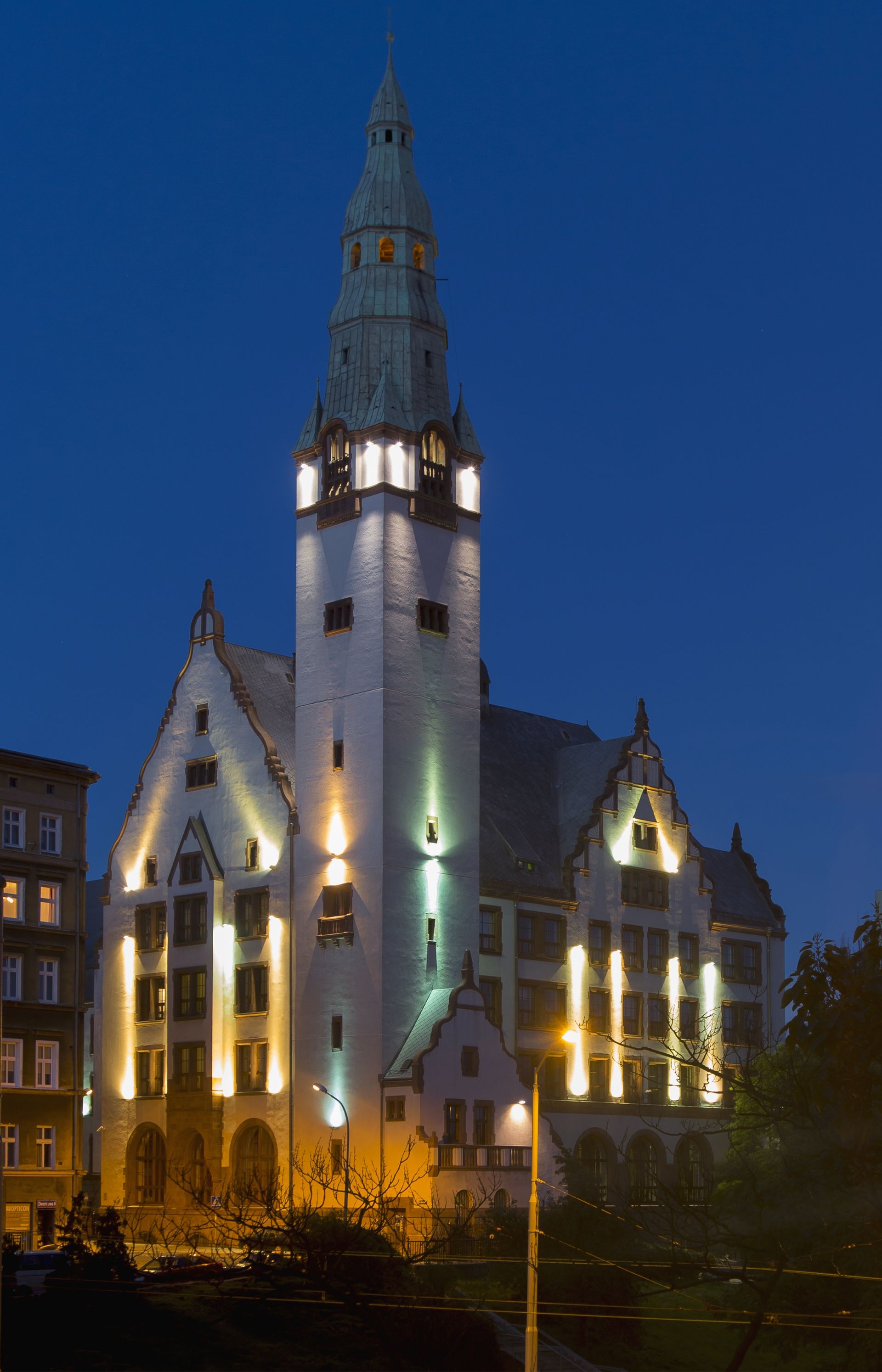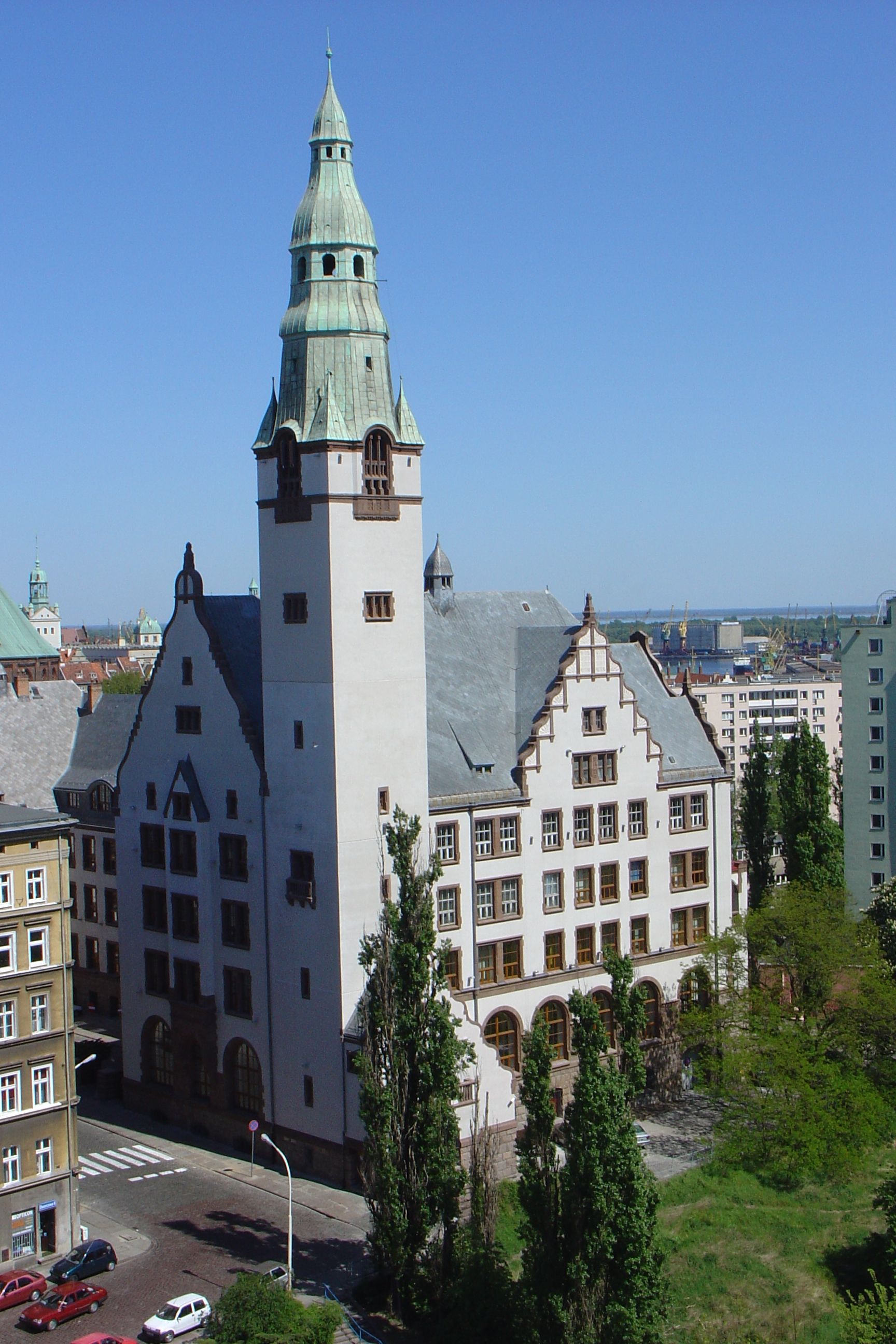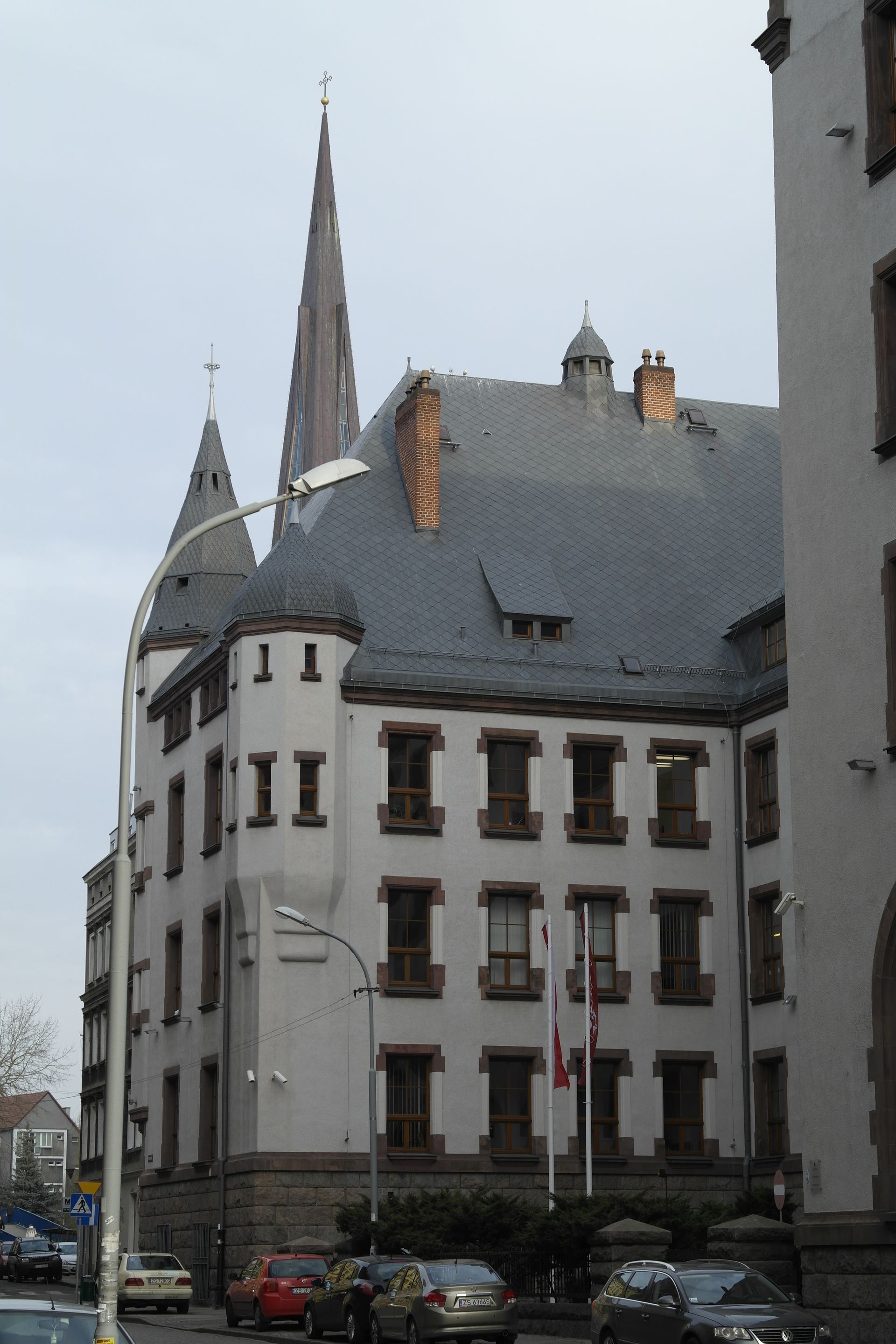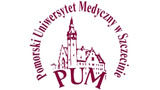 Pomeranian Medical University in Szczecin
Pomeranian Medical University in Szczecin is a public (State-owned) university with full-time, intramural system of study. The level of qualification held: master's degree program; diploma of higher education; long cycle programme.
There are two majors at the University which offer studies in English:
1. Medicine
2. Dentistry
Pomeranian Medical University in Szczecin offers studies in English language since 1996 on the Faculty of Medicine and on the Faculty of Dentistry since 2006.  At present, Pomeranian Medical University in Szczecin has over 600 students of English Program at both Faculties.Over 250 students has already successfully graduated from their respective Faculties. Each year the University offers studies in English with 120 seats at Medicine major and 30 seats at Dentistry major.
University's Main Library University has permanent (free for students) access to the Internet databases such as: MEDLINE, SCOPUS, Science Direct, Wiley on-line Library, UpToDate; ERIC, Science Direct; Cochrane Collection; ProQuest Science and Technology; ProQuest Medical Library; EndNote Web;  EBSCO; McGraw-Hill; MedTube; etc.
Furthermore, the University cooperates with many other medical schools, hospitals and clinics in Europe. Student with good grades may enter the ERASMUS program and study abroad for one or two semesters. PMU has signed the agreements with the Universities in Germany, France, Italy and Spain.
Students find that Szczecin is a lively city with the wide range of social, cultural and recreational facilities available in the region. By studying in Szczecin one gets the additional benefit of learning about a new culture. Naturally, medical studies take up much of the students' everyday life, but Szczecin can provide a broad spectrum of activities to do in your spare time. Activities range from golf, football and sport gyms to bowling, pool and pub crawling. The city has a wide cultural life with its own philharmonic orchestra, opera, art galleries, clubs etc. Our students often search for a superior place to meet friends, relax or just sip of cup of hot coffee, and fortunately, Szczecin has plenty of such places.
Considering that English Program students are from various corners of the world, studies at PMU offer not only an excellent training for future doctors or dentists, but also a fantastic opportunity to live and work in a diverse environment where one can learn new language, understand another culture or even observe different scientific approaches and techniques. 
Search and apply!
Departments
Faculty of Medicine & Dentistry

Szczecin